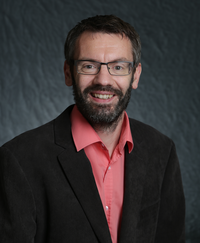 Dr. Thomas Cauvin is Assistant Professor of History at the University of Louisiana at Lafayette. Born in France, he received his Ph.D. at the European University Institute (Italy) and has taught in France, Ireland, Italy, and the United States.
His research focuses on memory and museums, Irish history, and Louisiana French-speaking heritage.
Cauvin has been taking part in the rise of the Public History movement. He is a Board member of the International Federation for Public History, and has written the first single-authored textbook on Public History. Public History. A Textbook of Practice is the ideal companion for introduction to Public History courses.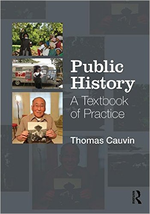 He has produced several public history projects in Louisiana such as History Harvests, online exhibit, and Documentary Film (forthcoming 2017).
Teaching
     .undergraduate courses
                World History Survey (HIS 101 and HIS 102)
                Lafayette History Virtual Collection (UNIV 100)
                European Modern History (HIS 361)
                Irish History (HIS 371)

     .graduate courses
                Introduction to Digital History
                Collection Management
                Public History Writing (Grant application, Labels, Digital Writing, Historical Fiction)
                Museums in the Digital Age
For more information, check his personal page.